Hi, My name is Nicholas
Welcome to my website. I'm a freelace web developer living in Abbotsford, BC. This blog documents some of the challenges as well as stuff that I find interesting in the world of computing.
I started off 2016 with an 8 week web development bootcamp at Lighthouse Labs. I have been working as a freelance web developer since.
My skills are strongest in javascript and Ruby. I have experience with several frameworks including: Rails, Node.js, Express, and Wordpress. This website is built with Harpjs which uses Node.
I've been a long time linux user and general computer nerd since 1991.
I can build pretty much anything. I like a challenging project with lots of data on the backend and chance to build something that has never been done before. I also enjoy building basic static sites. Send me an email and let's discuss your idea. Email
Check out some of my recent projects:
Aceup.co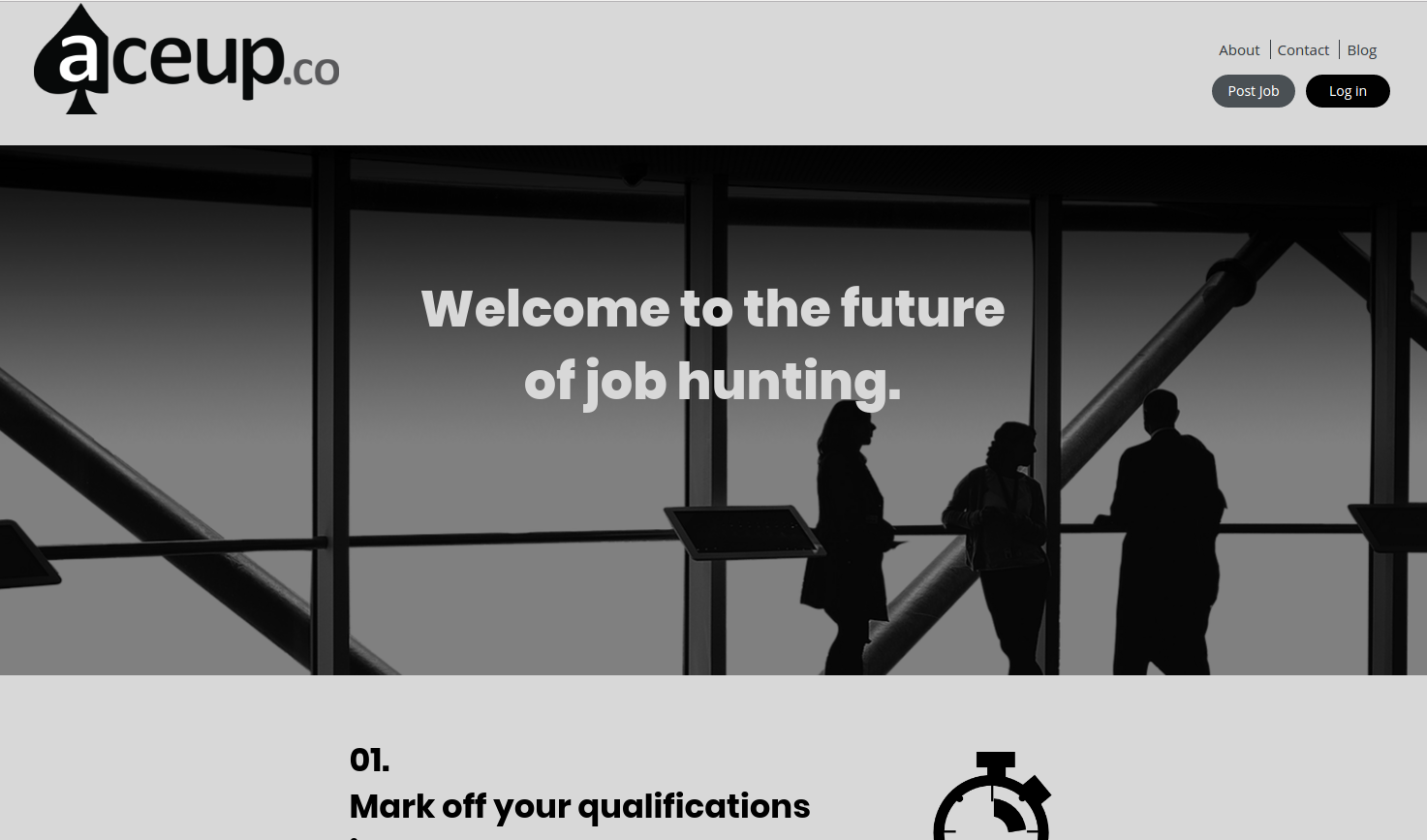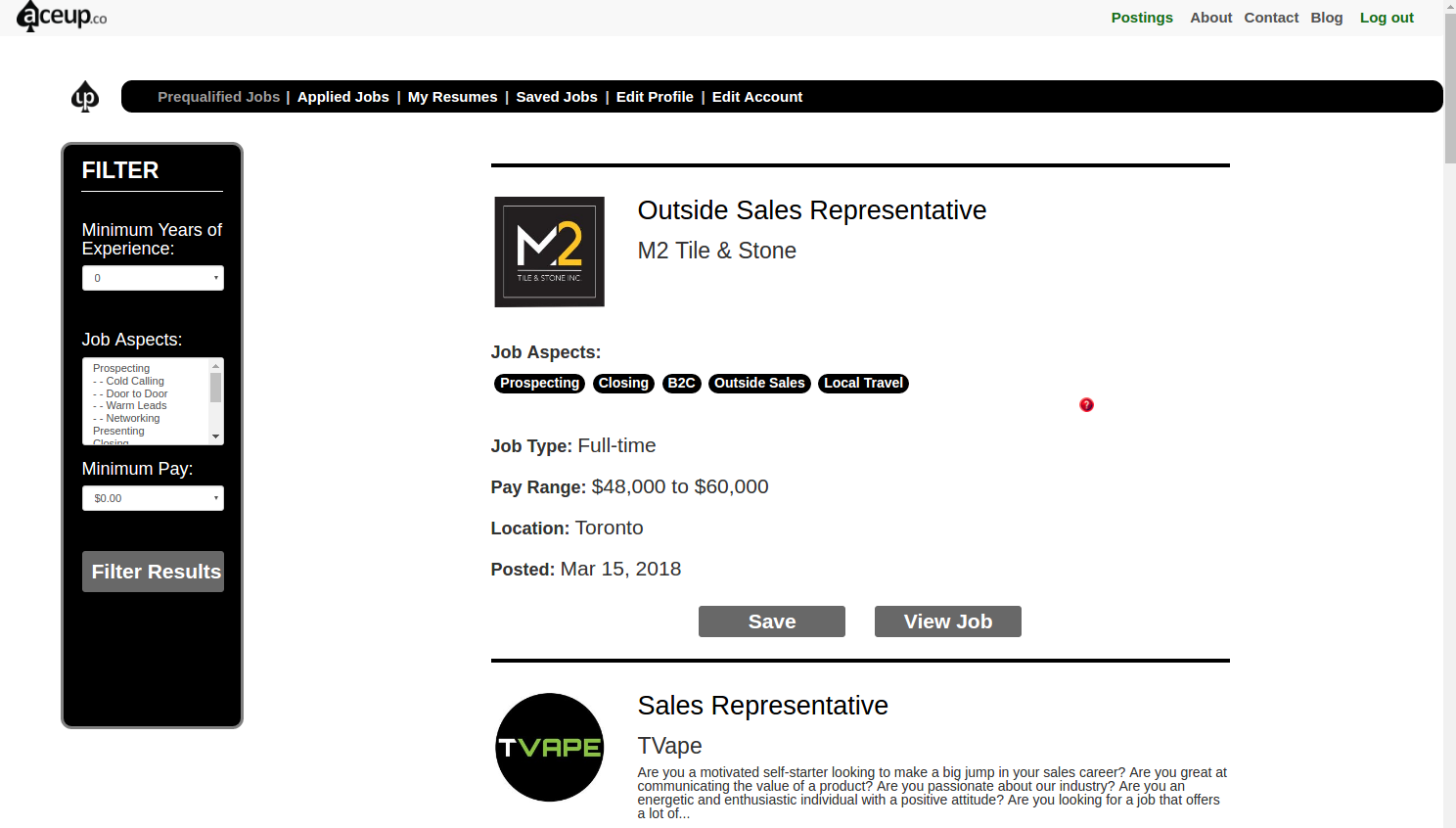 New spin on a job board written from the ground up. I developed the front-end and backend from scratch using Ruby on Rails. This site has lots of cool features and a bad ass admin console. The site is currently live on AWS and actively under development (by me).
Milano Dating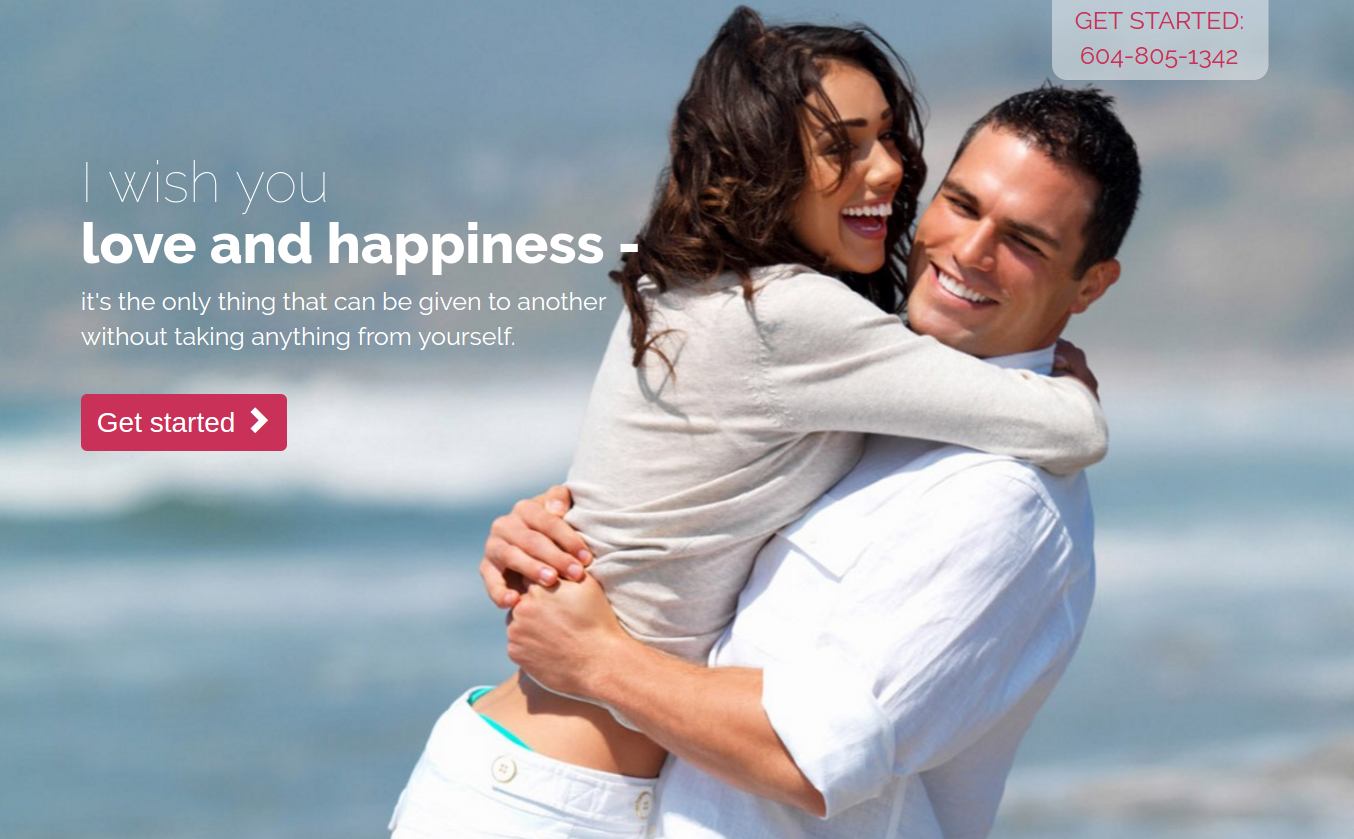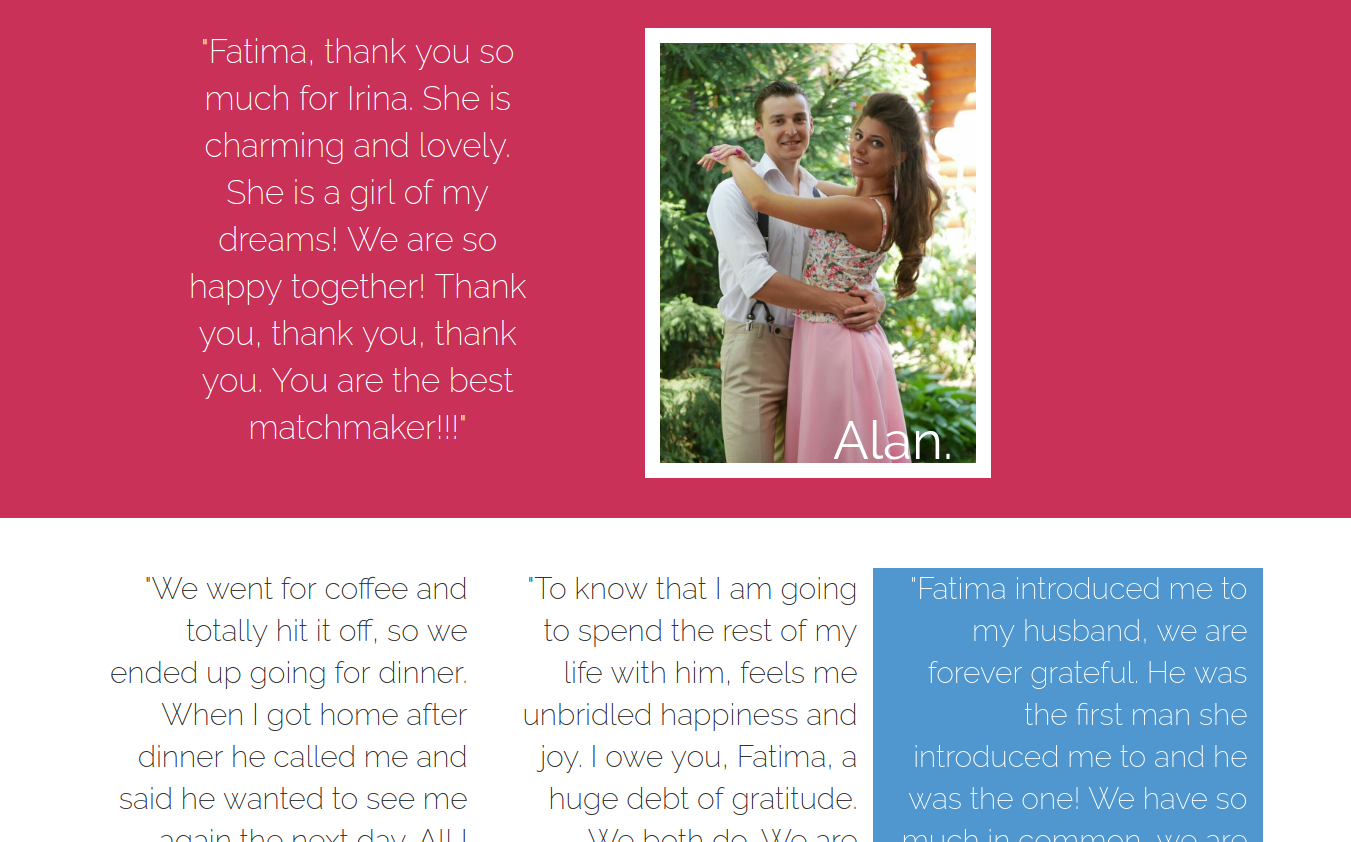 Simple single page site for a local dating service. Responsive design and a little bit of creativity.
MappingClaims.com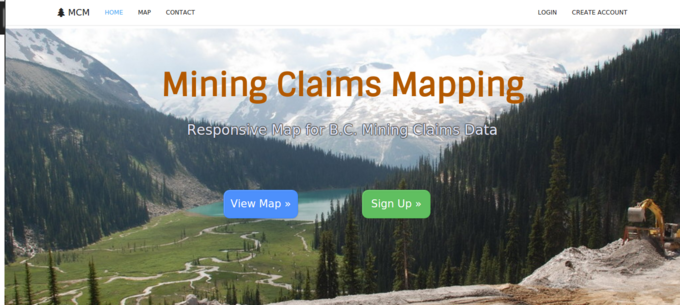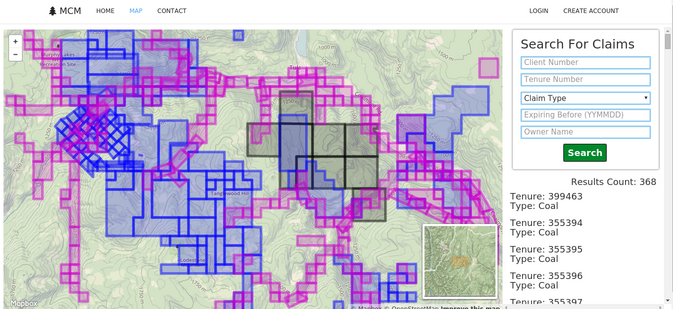 This web app displays BC mining claim information on an attractive map API using a Node.js, Jade and Mongodb with the Mapbox API. It started as my final project at Lighthouse Labs with one other student. The site is deployed on AWS at MappingClaims.com, we're continuing to improve it. Fully custom CSS, Jquery and design.
westcoastplacer.com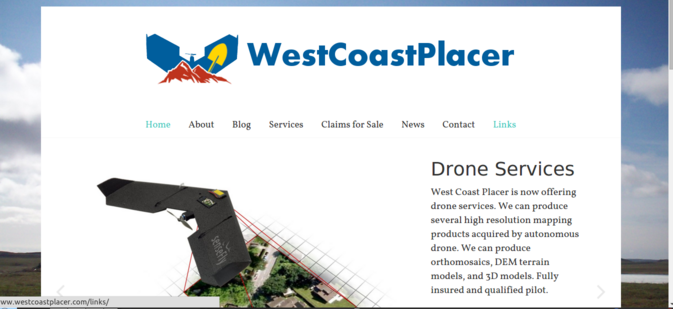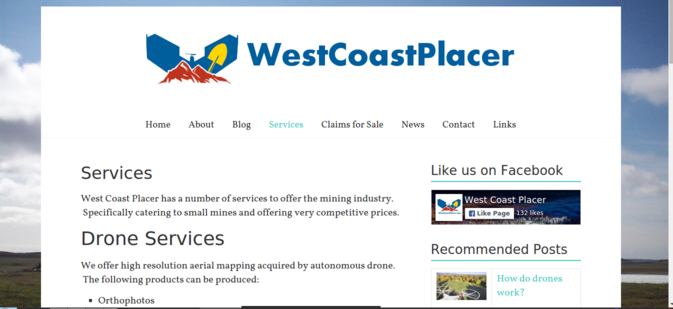 West Coast Placer is my contracting business site created with Wordpress. I have a well developed blog and SEO. Some customizations have been made to the theme. Check it out at WestCoastPlacer.com.
frontlinefencing.ca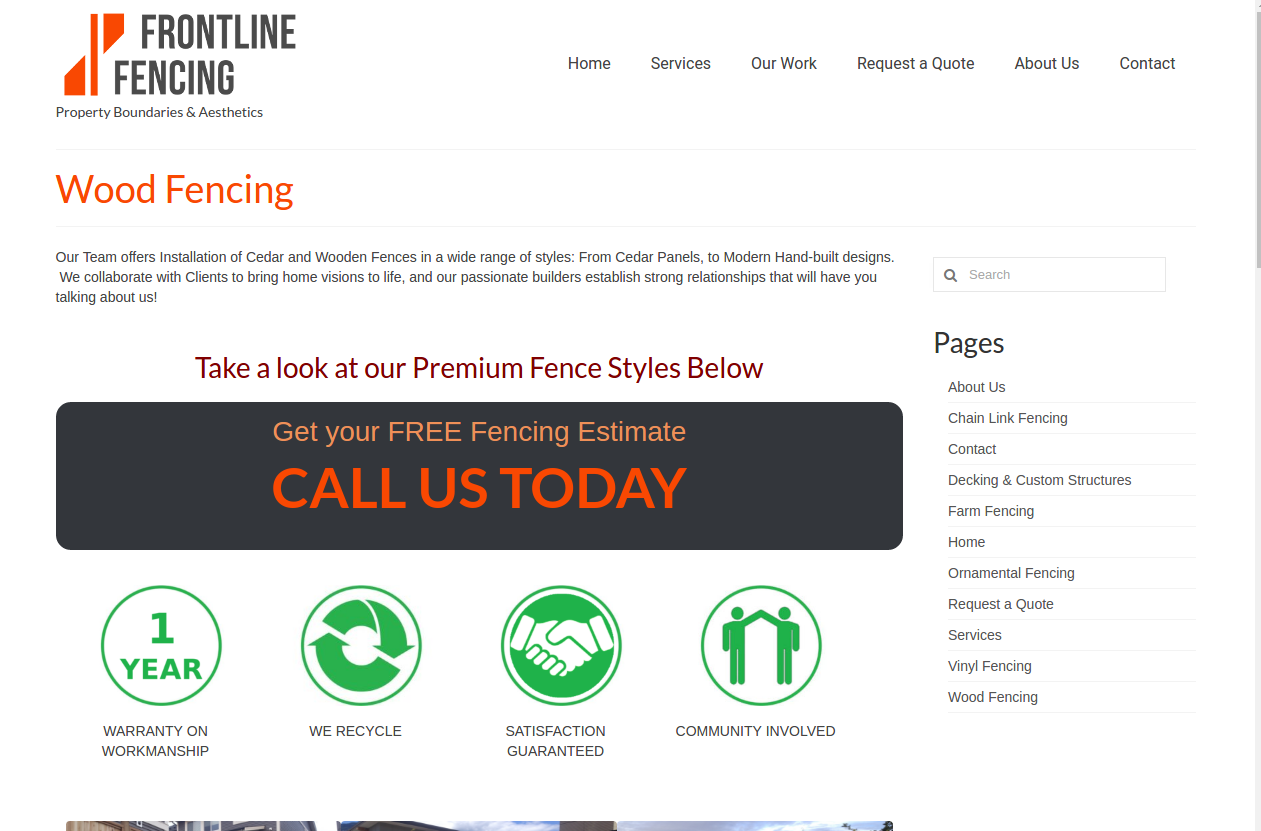 Business page for a local fencing contractor. Built on Wordpress with lots of custom CSS and features.